Tetra's sustainability
We understand and respect the environment we live in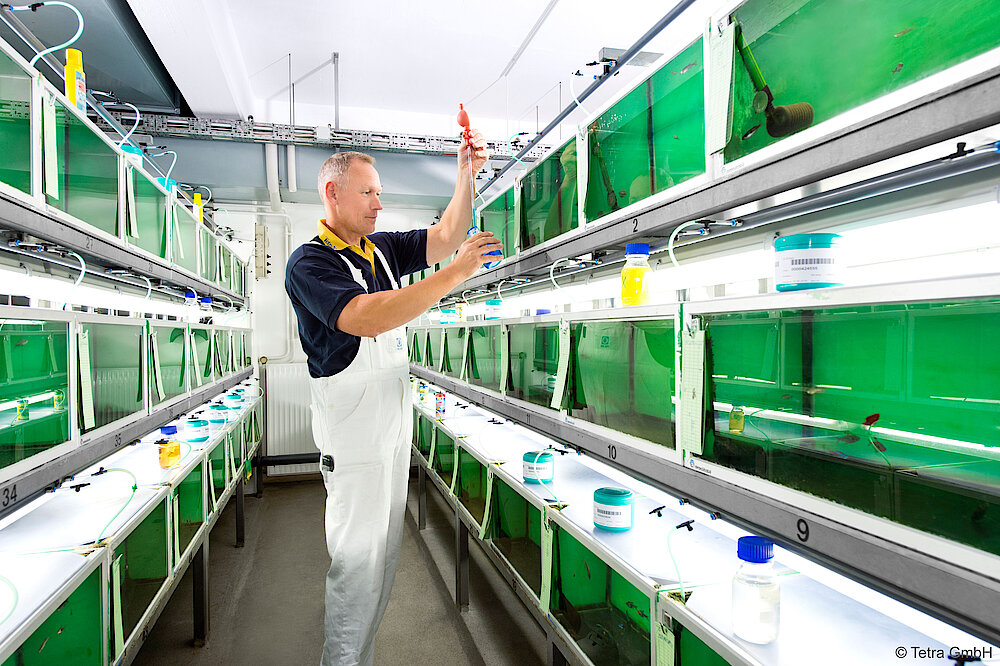 Therefore, we act responsibly and want to ensure sustainable development at all levels. For us, this means pursuing economic, social and ecological objectives simultaneously and with equal energy. Our aim is to create best-in-class products for our consumers worldwide, while conserving resources and ultimately taking a significant step towards a sustainable future.
We enable people to enjoy the wonders of aquatics at home
We aim to fulfil this mission while keeping our commitments to sustainability and responsible management. Tetra has set-up a Sustainability Council that steers, supervises and controls all activities connected with our approach towards a sustainable future. The council is staffed with leaders who drive and implement sustainability initiatives within the company.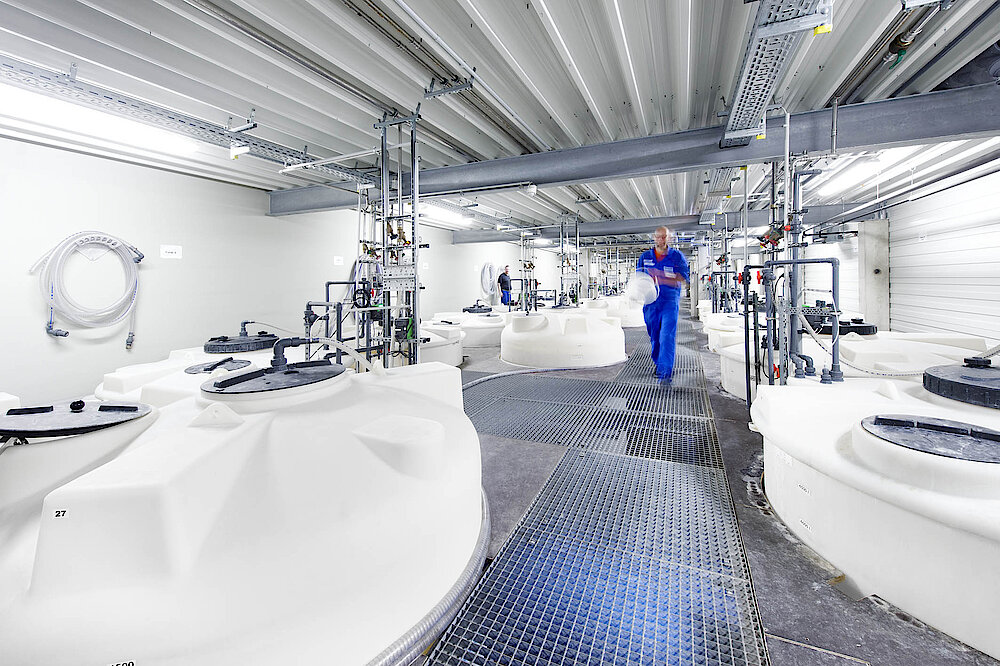 We use 100% green electricity
Our energy needs have a direct impact on our emissions and nature. Production operations account for a significant share of our energy requirements at our site in Melle, Germany. Since 2010, Tetra has exclusively used electricity that comes from sustainable, regenerative energy sources. This saves up to 2,500 t of CO2 per year, which roughly corresponds to the annual CO2 emissions of 315 people.
Additionally, Tetra has clearly defined goals to reduce its energy consumption by a significant percentage annually and therefore to cut its emissions in the long term. Since 2014, we have achieved this with the help of the ISO 50001 energy management system, which shows potential for savings in our consumption. It influences our organisational and technical processes to improve our energy efficiency systematically and continuously.
We meet the highest international quality standards
As the leading global producer of fish food and water care products, Tetra's production is IFS Food-certified. This international standard assesses the quality and safety of our products with its rigorous testing and strict guidelines. IFS Food also improves understanding between management and employees on good practices, norms and procedures, and challenges us to use resources more effectively.
Good to know
100% green electricity since 2010
ISO 50001-certified since 2014
IFS Food-certified since 2017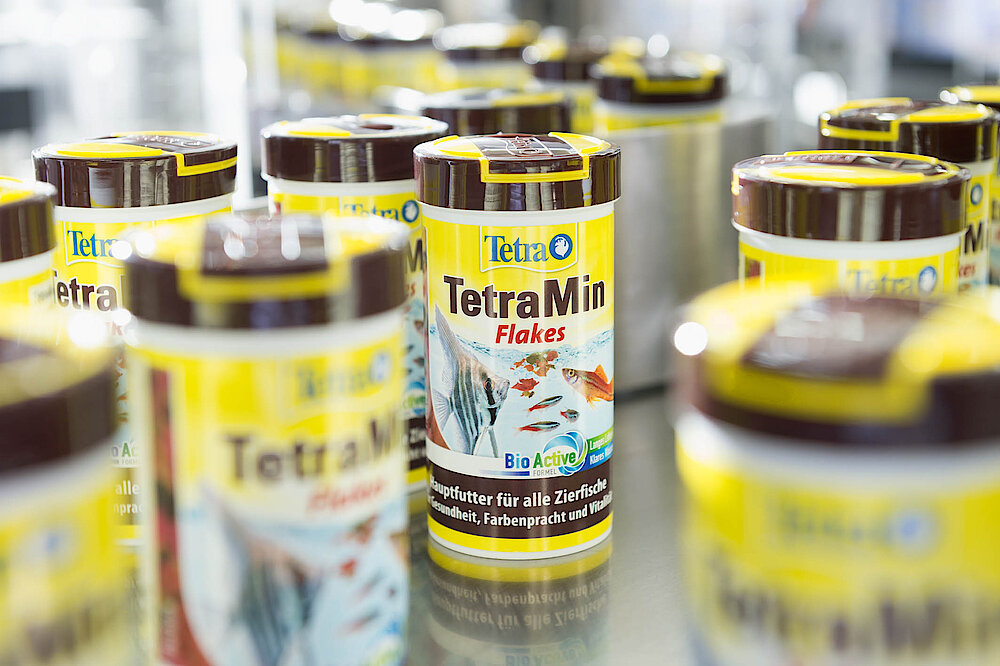 We offer convenient, relevant and easy-to-understand solutions
Tetra products help everyone to keep healthy tropical fish, goldfish, turtles and reptiles at home. All of our products undergo extensive internal assessment and testing in our in-house chemical and biological quality assurance departments to ensure that they are efficient and safe, meet the highest quality standards and comply with international regulations.
The ingredients for our fish food products are sourced responsibly and regionally. Our water care products are produced safely, and we are committed to increasing the energy efficiency of our aquariums as well as our technical equipment such as filters, LED lights, pumps and automatic feeders.
We aim to make our packaging recyclable
Our packaging is crucial – it protects and extends the shelf life of our products, ensures top quality and makes handling easier. We are committed to meeting the high requirements of the IFS standard, which means that our packaging is safe for food use.Today, most of our packaging is already recyclable and we aim to make the rest of it recyclable as well. We constantly assess the recyclability of our current packaging by using the Recycling Compass, a recycling capability assessment tool, and make changes accordingly. We also save as much plastic as possible in the meantime. This has already resulted in annual savings of more than 60 t of plastic since 2014.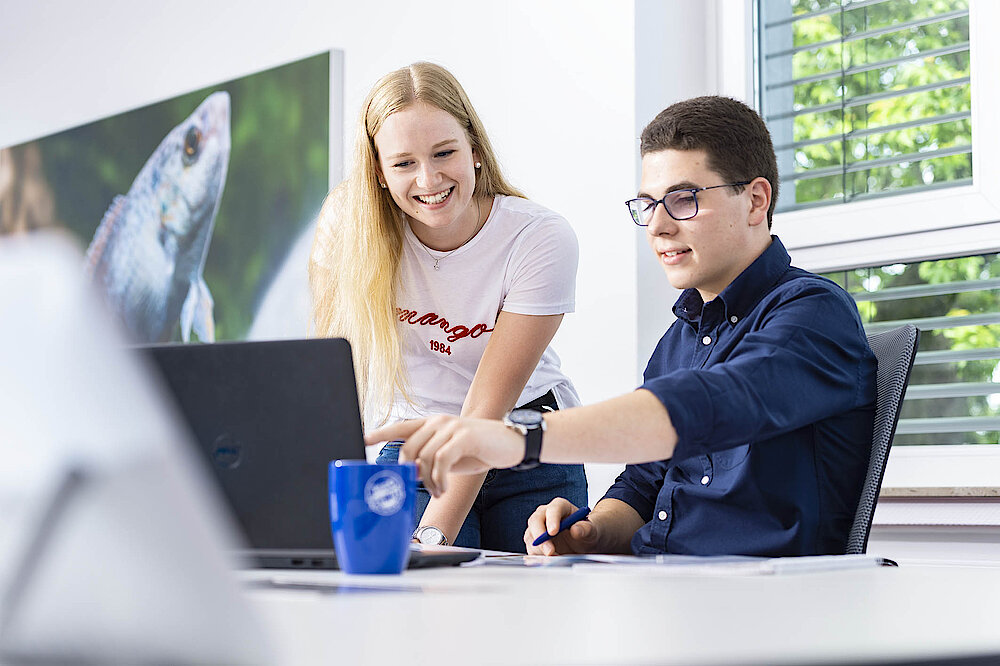 Social responsibility & commitment
We are committed to building a diverse, inclusive and safe workplace
Our employees are our greatest asset. Our success is built on our knowledge, passion and commitment. Therefore, Tetra as an employer is committed to building a diverse, inclusive and safe workplace where all of its employees can thrive and prosper. Tetra offers employees attractive conditions, individual development opportunities and a corporate culture based on respect, trust, collaboration, accountability and equal opportunities.
We build strong relationships
Bringing people closer to nature is a collaborative effort. Tetra has been partnered with Osnabrück Zoo in Germany since 1999. Each year, over a million visitors are inspired and informed about the fascinating world of aquatic life. Tetra also promotes aquariums in schools and kindergartens so that children can learn how to take care of animals responsibly from an early age.