10. June 2022
IFS Food certification – the highest standards for the best possible quality
Company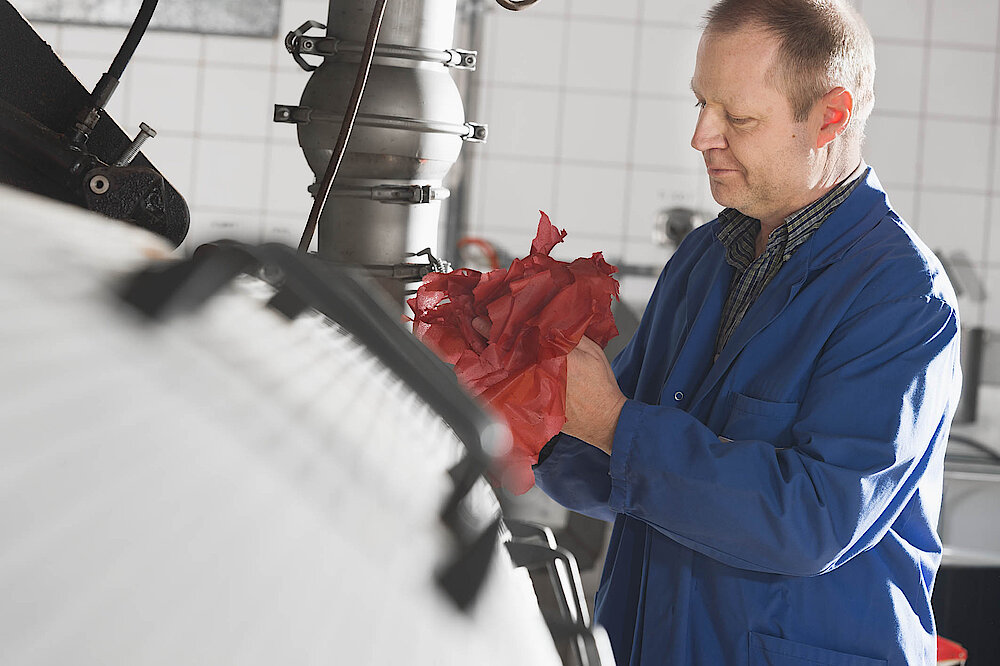 As the world's leading manufacturer of fish food and water care products, Tetra meets the highest quality and safety standards. Since 2017, we have been certified according to IFS Food, an internationally recognised food industry standard which underscores the quality of our products, guarantees safety throughout the manufacturing process and demonstrates compliance with strict hygiene regulations.
Trust is good, control is even better: to ensure the satisfaction of our consumers and retail partners, we place high demands on ourselves. Rather than resting on our laurels, we always strive to put our processes and products to the test time and again as part of our comprehensive quality management system. This is the only way that we can further optimise our daily work and become even better in future. We therefore take part in regular surveillance audits to renew our certification, during which qualified auditors monitor and assess all the requirements of the IFS standard.
In X2022, we passed the surveillance audit to renew our certification pursuant to IFS Food version 7. As part of this audit, six primary business areas were closely examined:
1. Governance and Commitment
2. Food Safety and Quality Management System
3. Resource Management
4. Operational Processes
5. Measurements, Analysis and Improvements
6. Food Defence Plan
This new certificate reflects once again the quality and safety of Tetra products and continues to drive their ongoing improvement. After all, we want to exceed the norm!