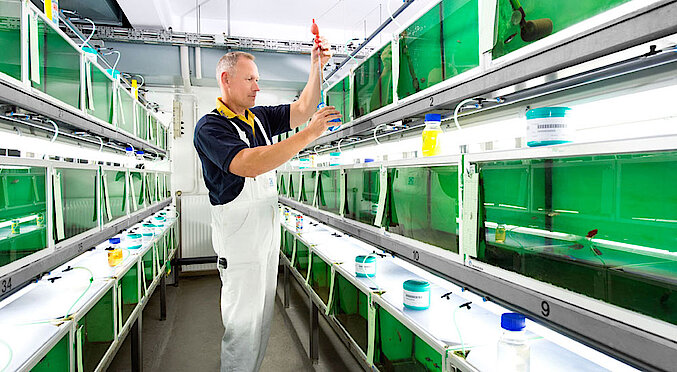 Research and Development
With our unique product developments, we have made it our goal to make care for the underwater world as easy as possible. This allows aquarium owners to provide their ornamental fish with a natural, species-appropriate environment with little effort. For this purpose, we have the largest research and development department in the industry, in which new innovative products of the highest quality standards are constantly developed.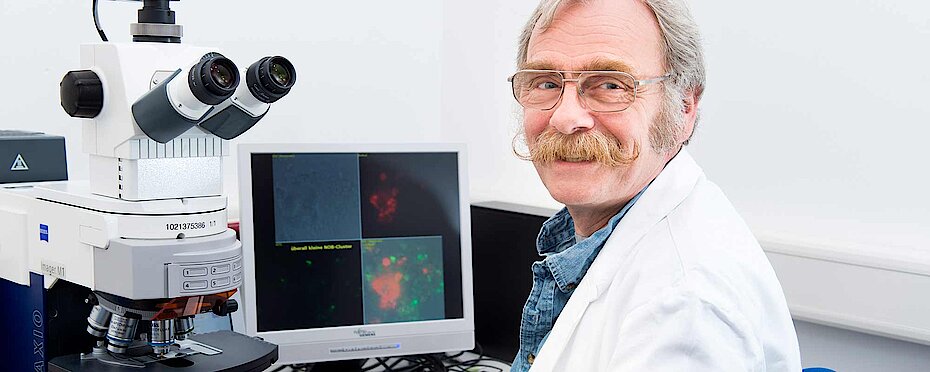 Barron Benno ter Höfte
"I've been passionate about fishkeeping ever since I was a young boy. Tetra gave me the opportunity to turn my hobby into a career. I've worked in biological quality assurance for over 30 years now and still find my job extremely exciting and varied. Where else could I work with so many fascinating species of fish?!"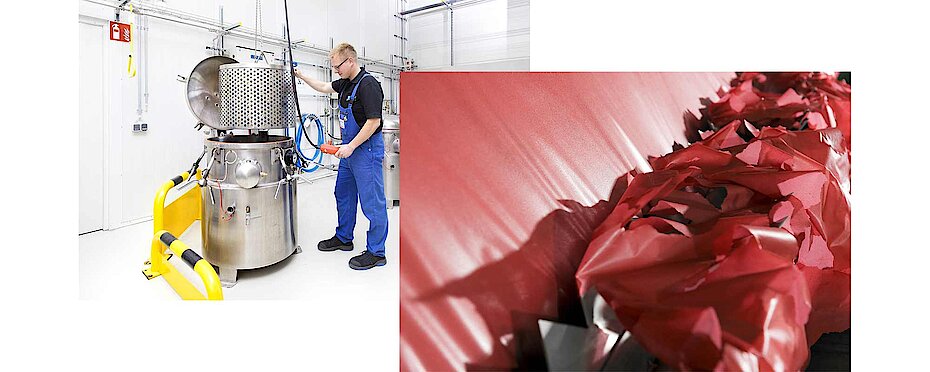 Production and quality management
Thanks to decades of experience in the production of fishkeeping products, we can ensure the flawless quality of our products. The mostly automated production of feed and care products for the entire global market takes place at our company's site in Melle. To guarantee consistent quality, we carry out constant quality controls at various points in the ongoing operations according to strict specifications.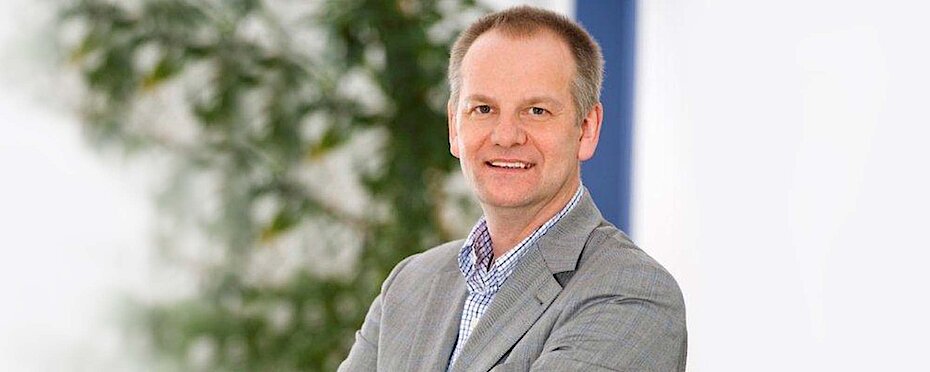 Thomas Sackschewsky
"We have put our heart and soul into looking after fish and plants in aquariums and ponds for over 65 years. We regard first-rate production processes, unique products and top service as the key factors to satisfying our customers and ensuring they can enjoy the fascinating underwater world to the full."

Our awards
Our brand has received many awards. Some of the most important awards are "Brand of the Year", "Innovation through Research", "Brand of the Century", "Encyclopaedia of German World Market Leaders", "Best online brand image".