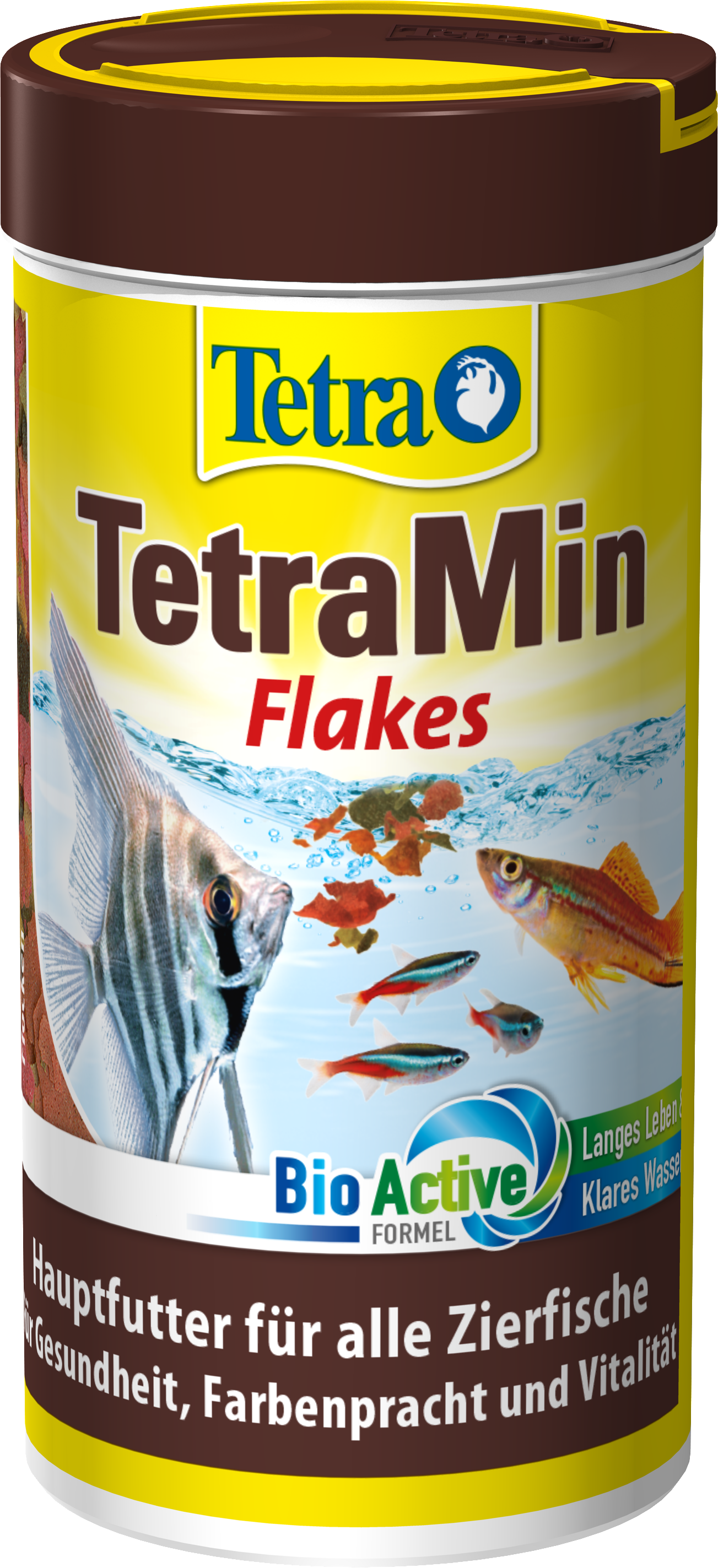 TetraMin
Complete food in the form of a flake mix with high quality, functional nutrients, providing a full diet for daily feeding of all ornamental fish. Supports healthy fish growth, vitality and colour vibrancy.
Strong immune system and vitality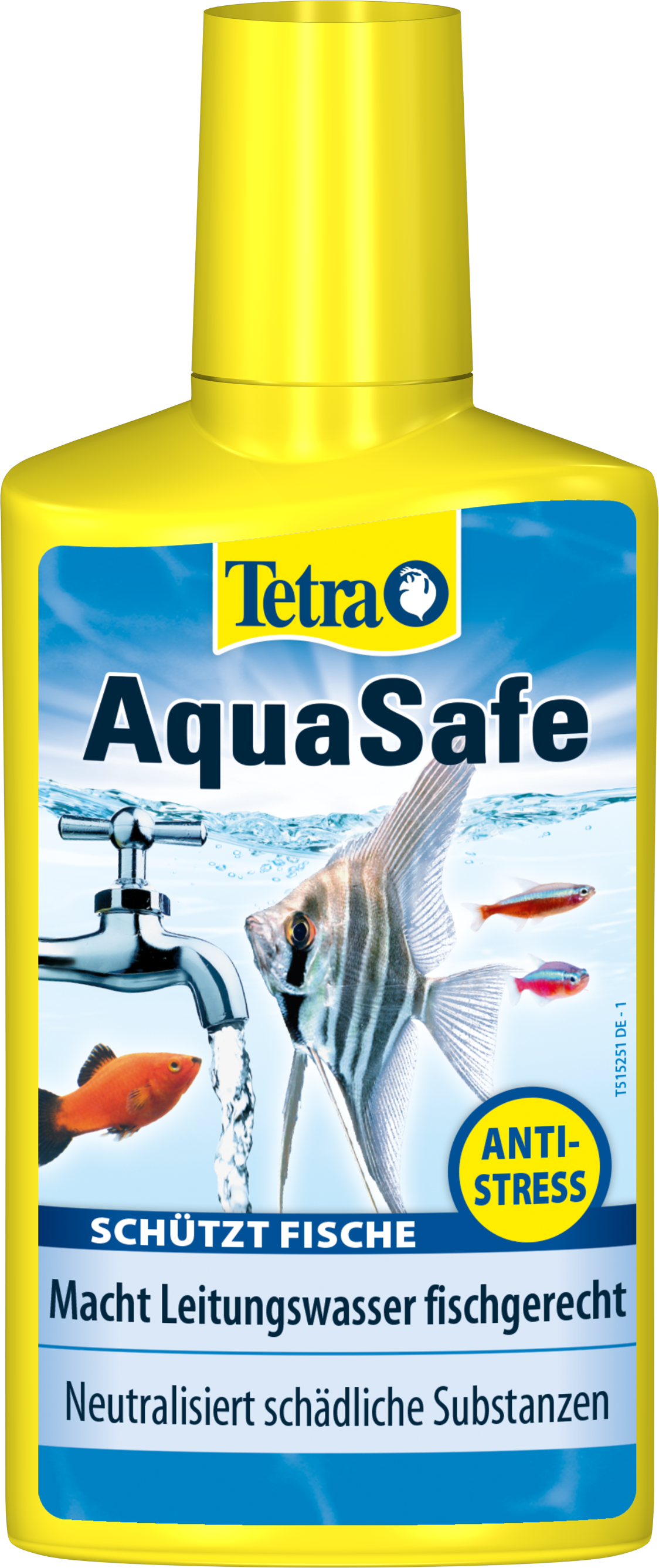 Tetra AquaSafe
Tetra AquaSafe makes tap water safe for fish and reliably protects fish and plants against harmful substances contained in the water. The optimised vitamin B mix now reduces stress experienced by fish during water changes even more effectively and therefore creates the foundations for healthy life in an aquarium.