History
1950s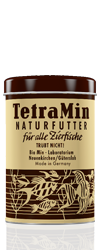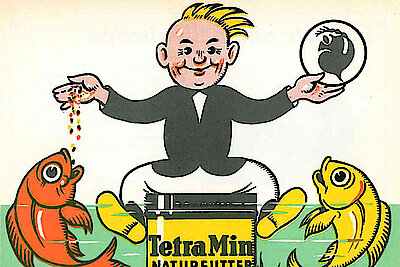 Fishkeeping revolution
In 1951, the natural scientist Dr Ulrich Baensch registered the company Tropenhaus (later Tetra) in Hanover. Two years later, he founded the BioMin laboratory, where he was able to test and further develop his products. During this time, he introduced many innovations to the market and applied for several patents.
1960s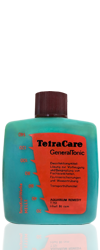 Tetra Kraft Werke
GeneralTonic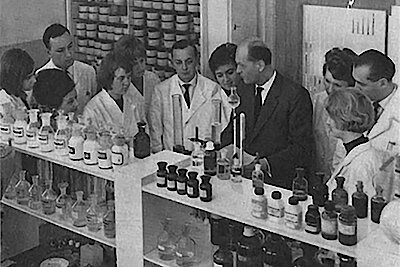 Developing the brand
In 1962, the company headquarters with around 20 employees was moved to Melle and renamed Tetra Kraft Werke. At that time, Dr Baensch had already registered 15 patents for manufacturing processes and 20 trademarks. The company also published its first aquarium magazine, Die Wasserfloh-Post.
1970s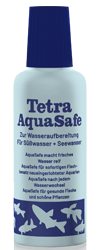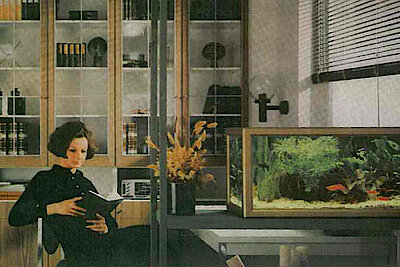 Globalisation
At the beginning of the 1970s, production was expanded to the new site in Offelten. Tetra then had about 420 employees. At that time, the first Tetra expedition to the Amazon was undertaken. In 1974, the company was sold to the American group Warner-Lambert, thereby taking its first step towards globalisation.
1980s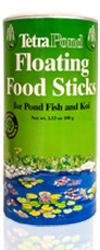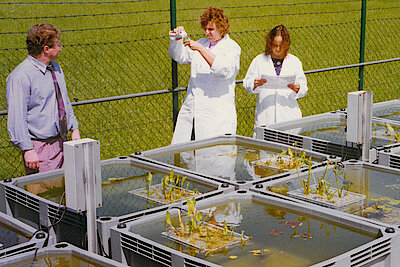 Conquering garden ponds
At this time, garden ponds were becoming increasingly popular and Tetra presented Tetra Pond, its first complete product range in the garden pond sector comprising food, care and technology. The innovative Pond Sticks float on the garden pond's surface so that you can watch the fish eating undisturbed.
1990s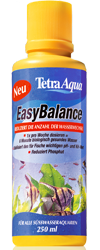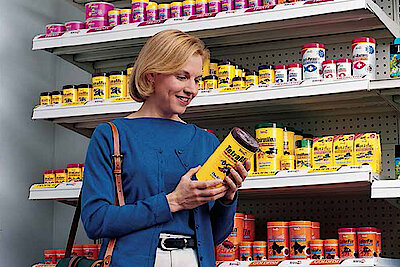 Times of change
Tetra opened branch offices in Blacksburg (VA) and Morris Plains (NJ). Warehousing and distribution were combined in the Tetra Logistics Centre in Melle, and the Tetra Aquarium was opened at Osnabrück Zoo.
2000s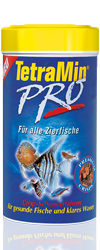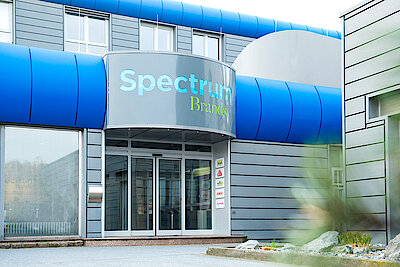 Developing the brand
In 2005, the American consumer goods group, Spectrum Brands, took over the company. The site in Melle was expanded to accommodate the filling and packaging production that was to be relocated from Offelten to Melle. The 8in1 brand was also integrated at the Melle site.
2010s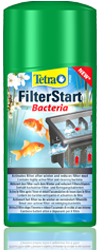 Selection
Pond FilterStart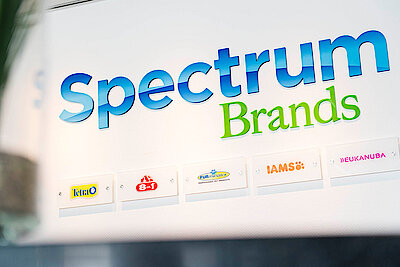 New brands, new markets
In recent years, quality assurance was implemented in accordance with IFS Food (International Featured Standard) and the brand's design was relaunched globally. We now hold a unique number of patents on products, technologies and manufacturing processes.