The Original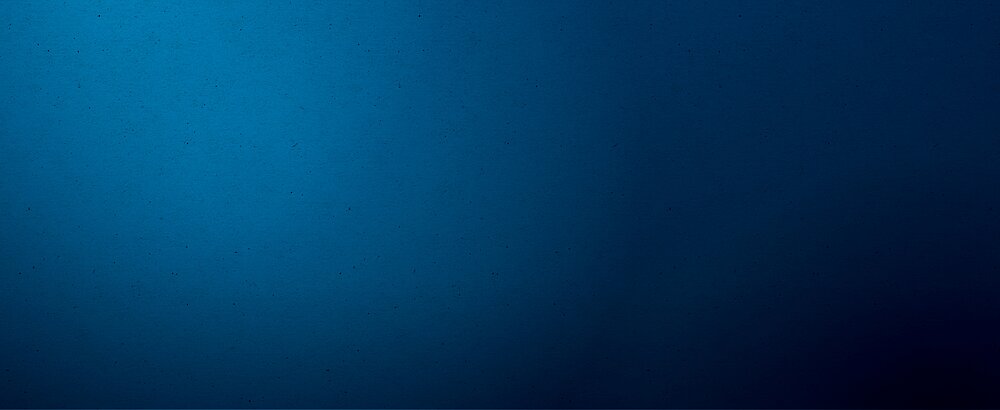 THE GLOBAL LEADER IN AQUATICS
View our Products
Our mission
It is our mission to bring nature closer to people by enabling them to enjoy the fascination of aquatics and fishkeeping at home. We do this with our high-quality products which offer convenient and easy-to-understand solutions for you and, more importantly, for the well-being of your fish. We are therefore the most trusted brand in aquatics: Tetra, The Original.
---
Tradition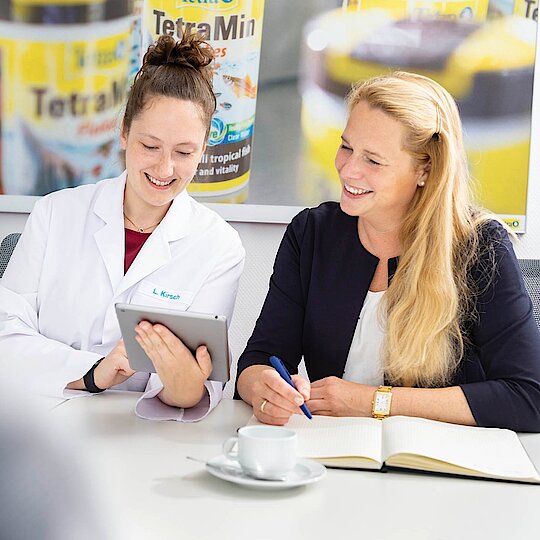 Great tradition
In the 1950s, it was very difficult to keep fish, as hobbyists had to catch live food for their fish from various sources like rivers. To change this, we began to develop a fish food in paste form as early as 1952. But despite the success of our first steps, our inventive and revolutionary passion was limitless. This resulted in the development of the original flake food TetraMin in 1955. The global success of TetraMin lays the foundation for aquatics and fishkeeping at home.
Quality
High Quality
All of our products aim to enhance the aquatic experience. We not only make aquatics more convenient and more accessible for people worldwide, we also improve conditions for fish so that they can enjoy a healthy life. From our Tetra plant in Melle, Germany, we export globally to 120 countries. Wherever you are and wherever you go, we will always be by your side to support you and your fish.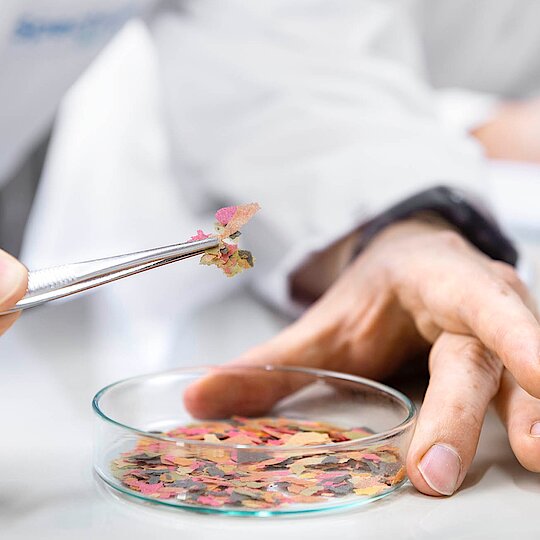 Research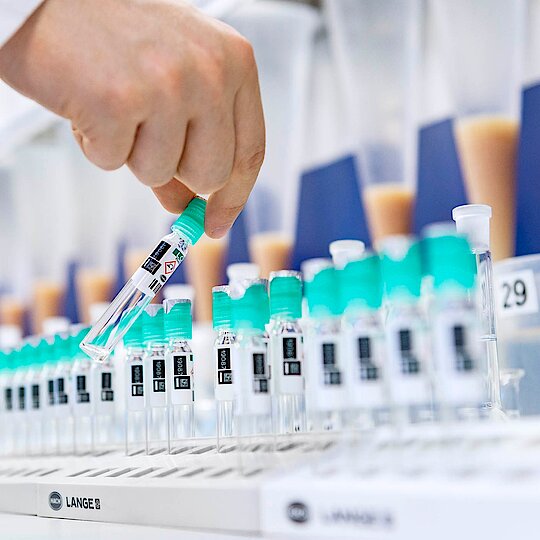 Outstanding research
Over 70 years of outstanding research dedicated to the well-being of fish. The driving force of our success has always been our research and development department.

A committed team of highly qualified staff, including biologists, nutritionists, chemists and process engineers, works day in, day out to develop new and innovative products as well as to uphold the highest of quality standards to enhance the aquatic experience for you and your fish.
Largest R&D department in the industry
Extensive biological and chemical testing
200 active patents for products, technologies, and production procedures
Over 13,000 expert analyses are conducted in Tetra's laboratories every year
Our research offers solutions today for the problems of tomorrow and always will be committed to the well-being of your fish
Show more
Globally leading products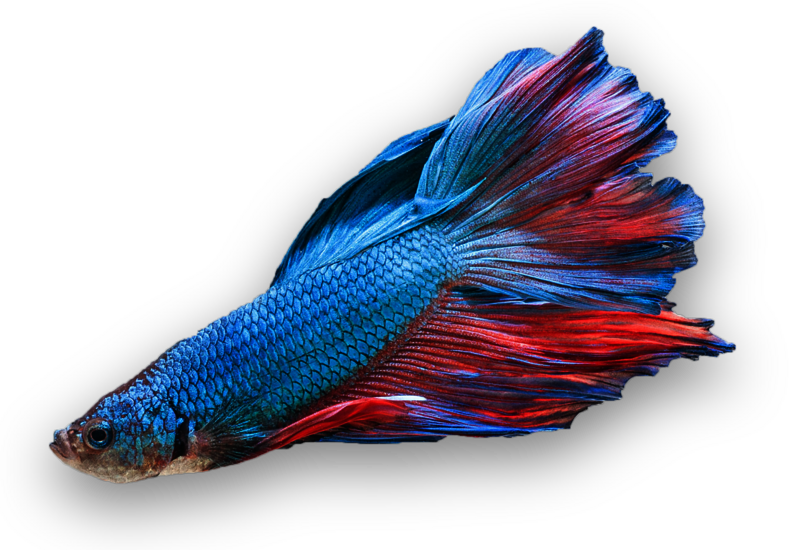 Fish food
We are committed to delivering the best quality to support fish health and promote clear water. All of our fish foods are free from contaminants and contain high-quality raw materials which are perfectly balanced to meet our own high standards. Additionally, Tetra's production is IFS Food-certified and fulfils the highest quality standards and strict international regulations.
Oils
Oils provide important essential fatty acids, including Omega-3, as well as fat-soluble vitamins (A, D and E) for healthy growth and energy.
Algae
As well as being a protein source, algae contain carbohydrates and essential minerals. Their carotenoid content enhances colour vibrancy.
Yeast
Yeast contains strong immunostimulant properties due to its high glucan and nucleotide content, both of which are health boosters. It is also a source of protein, B vitamins and biotin.
Proteins
Tetra fish foods contain a variety of high-quality proteins which are micro-milled to ease digestion.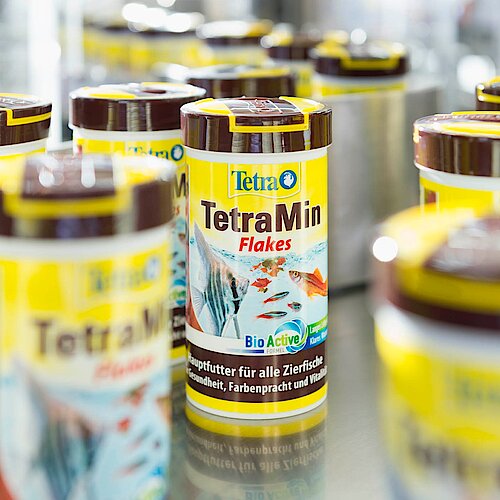 TetraMin
The results show that the original fish food TetraMin provides great nutritional use, which leads to healthy fish growth. This also improves fish digestion, which in turn minimises water pollution and promotes clear water.
View Product
Water care
Our original Tetra water care products aim to enhance the life of your fish and promote their well-being by improving the water quality. We help you to keep your fish in a nature-like environment in their aquarium. What's more, our original Tetra water care products offer you easy and convenient solutions so that you can simply sit back and enjoy your aquarium.
Reduces chloramine
Tetra AquaSafe bonds the highest registered value of chloramine.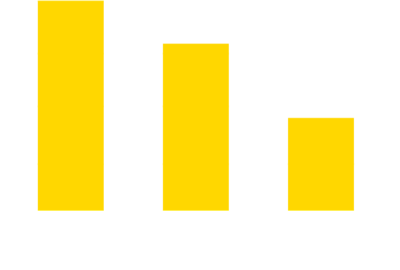 Reduces chlorine
Tetra AquaSafe bonds the highest registered value of chlorine in tap water.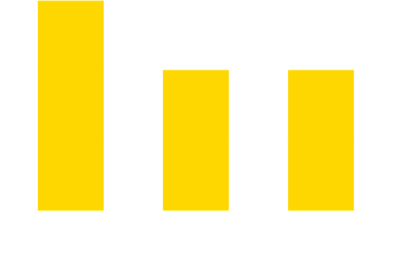 Neutralises heavy metals
Tetra AquaSafe has a high binding capacity of 0.8 mg/L copper.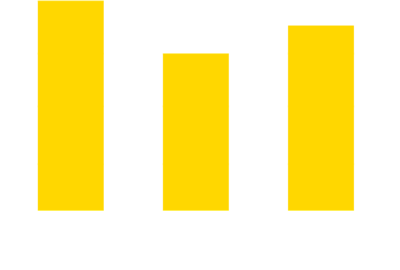 AquaSafe
Our competitive analysis confirms that Tetra AquaSafe offers the best combination of ingredients for safe tap water treatment!
View Product